Why Damp Carpets are Bad News
Carpets are the most tough and resilient part of your home décor. They are manufactured to withstand heavy foot traffic on a daily basis. It is a part of the routine for them. As a result, their condition will not be any worse because of it; of course, as long as they are cleaned and washed on a regular basis.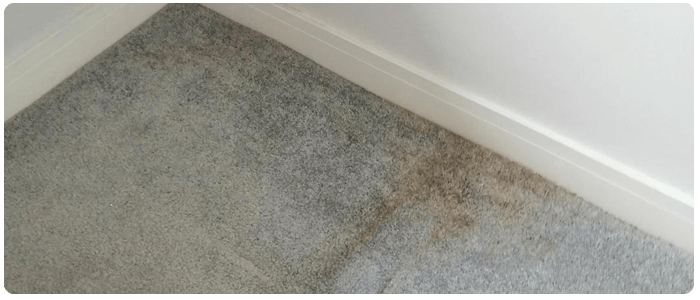 Reasons Why Having a Wet Carpeting Is a Bad News
There is still something which is likely to be a problem even for the sturdiest of carpets – water. Obviously, we are not referring to those odd accidental spills which we all have from time to time. We are rather talking about those incidents when the carpet is completely soaked. The incidents which cover huge segment of the carpeting and even its entirety. This is when a wet carpeting become bad news.
In our today's article we will explain two main reasons why having damp carpets is a big problem which needs to be addressed immediately.
Delamination of Carpet Layers
Delamination is very common in low quality carpeting. Imagine this: a carpet is nothing but one huge sandwich made of several layers starting with the padding, then a coating of adhesive, and then the carpet fabric itself. When a carpet gets wet, water molecules begin to react with this bonding adhesive that holds together the carpet fabric and its padding. When this happens, the carpet starts to delaminate from the layer of padding as adhesive paste forms hard stringy sheets.
As a carpet comes apart, its fibres wrinkle up and form creases. And once a carpet starts to delaminate, there is nothing you will be able to do to restore it except throw it out.
Infestation of Mould and Mildew
Mould and mildew come with hazardous bacteria that are something you don't even want near your home, let alone anywhere near the carpeting. In addition to being harmful for the health and well-being of your family, mould has an ability to eat away your carpets slowly while causing long term structural damage to them. They thrive in dark and damp places and are home to a myriad of germs and allergens. They can also aggravate respiratory problems like asthma if you don't get rid of them immediately.
Mould, mildew, and fungus love wet and damp carpeting. Its padding serves as a perfect place for them to infest and thrive. Leaving a wet carpet unattended for even a day or two increases the chance for mould spores to develop. And when this happens, there is nothing you will be able to do. Just like a delaminated carpet, the only place for such carpet is in dustbin.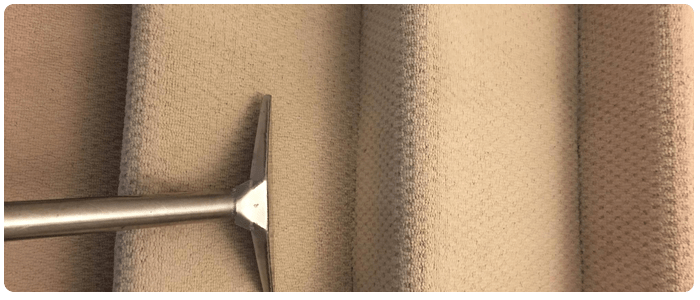 Book Our Professionals for Superb Results
While we do recommend regular cleaning and vacuuming for carpets, you should also hire Cheap Carpet Cleaning Services in Gold Coast for deep cleaning every 4 to 6 months. You should never rinse your carpet if you don't know how to deal with residue water. Use more water than required and your entire carpeting will become history.
Carpet Steam Cleaning Gold Coast is a renowned name in professional carpet drying industry with more than 20 years of experience in [city name]. Our trained carpet technicians are highly qualified and have a certificate of practice from the IICRC.
Call us today to schedule an inspection and get a free quote of our professional carpet drying services. You can also get in touch with our experts by filling out the small contact form on the right side of your screen. Our team will get back to you in no time at all.
Suggested Source –